Team elete
Brian Dickinson
US Navy Air Rescue Veteran & Everest Sumiteer
Caitlin Carter
Skeleton Racer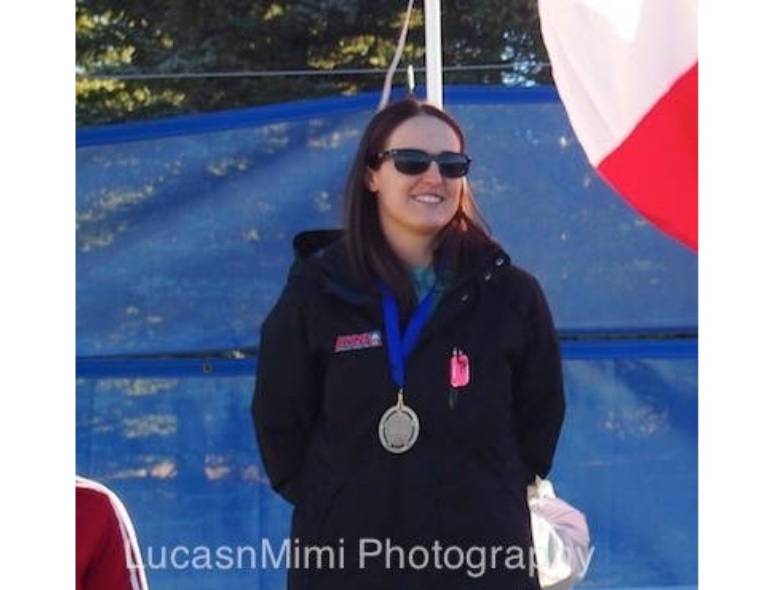 In mountaineering you burn energy and sweat out fluids very rapidly, especially as you gain altitude. Before I head out for the day's climb I throw a couple drops in my water bottles. Elete helps increase my performance during the climb and what's really important is my recovery after the climb. This is crucial on multi-week expeditions, where I have to get up and move in less-than-ideal conditions each day. If you're truly looking to stay fit, then working out alone won't get you there. You have to focus on nutrition as well. Elete is the essential glue that binds fitness and nutrition together, providing better performance, hydration and muscle recovery.
I drink elete throughout the day, not only during my workouts. Since I've started using elete, I've noticed I don't have that super thirsty, cotton-mouth feeling. I can drink my elete water and stay hydrated without having to water log myself like I did with normal water. Even in hot weather when I'm sweating like crazy, my body is able to keep functioning and performing like it would on a cooler day. Just because I spend half the year in colder weather, doesn't mean I stop using elete though. I still add it to my water to help with staying hydrated at higher elevations and during long travel days. I also like elete because I can add it to any beverage.
Audrey Sniezek
Pro Rock Climber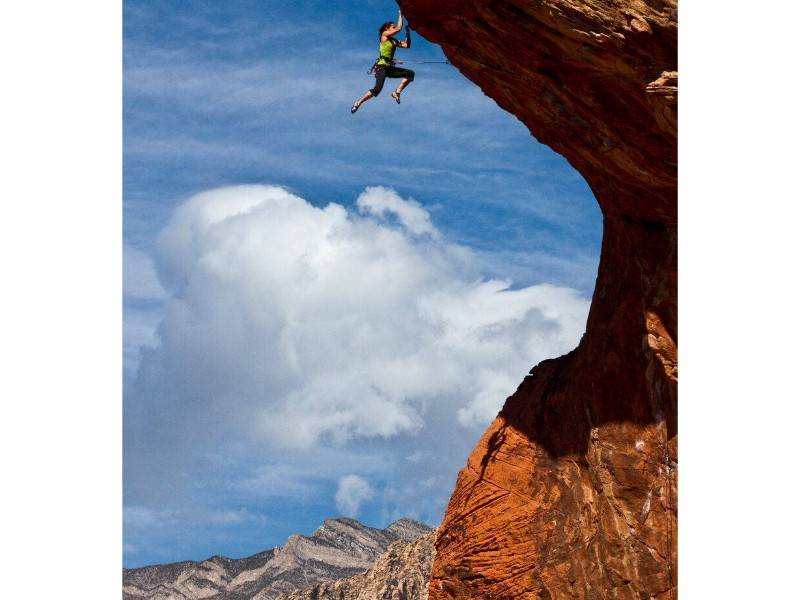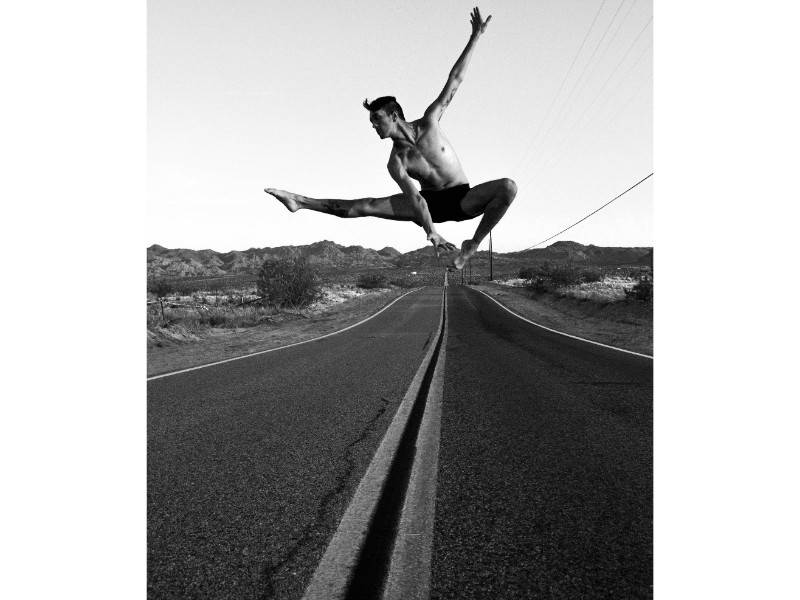 "I have been climbing now for over 20 years and in these later years, I've been driven to pursue my potential to the max. I train hard, but efficiently. I care about performing in this sport for the long haul and take care to nourish and treat my body well." One of the nutritional items Audrey relies on in her water bottle is elete Electrolytes. "elete helps me stay in peak condition by supplying me the nutrients my muscles need while I try to take them to their max output. Thanks, elete for making such a wonderful, clean, and easily digestible product."
It isn't uncommon for me to spend 6 - 8 hours a day dancing, and when rehearsals get serious it can be inconvenient for everyone if you have to run off to the bathroom. And during a performance, even more so. I've found that with elete, I drink less water but maintain my hydration (and reduced my trips to the bathroom). I've also found that with the use of elete drops, I have virtually stopped getting cramps. I love that I can add it to any drink and that it's free of sugar, calories, and additives. I also use it when I'm off on non-dance-related activites. I bring it to the gym, swimming, on hikes. It's the perfect companion for any activity.
Brenda Guajardo
Ultramarathon Runner
Carla Botha
Professional Sprinter (and Teacher!)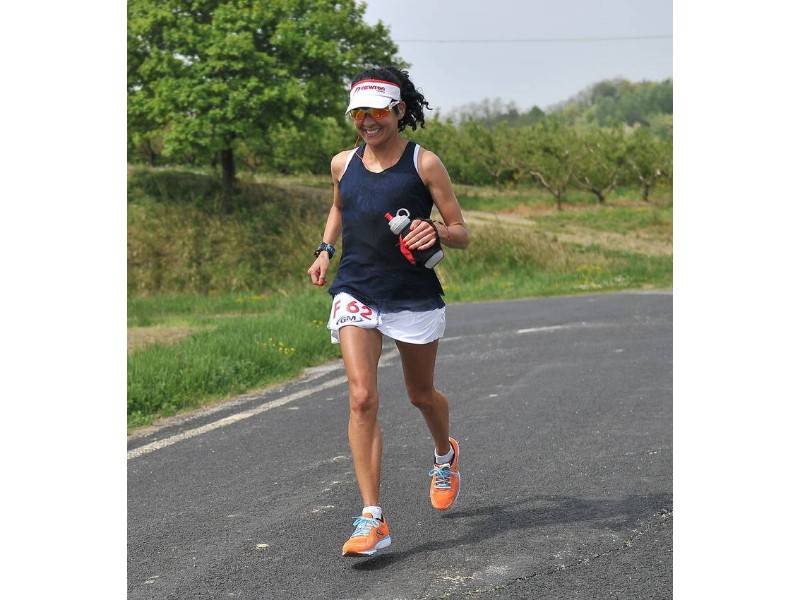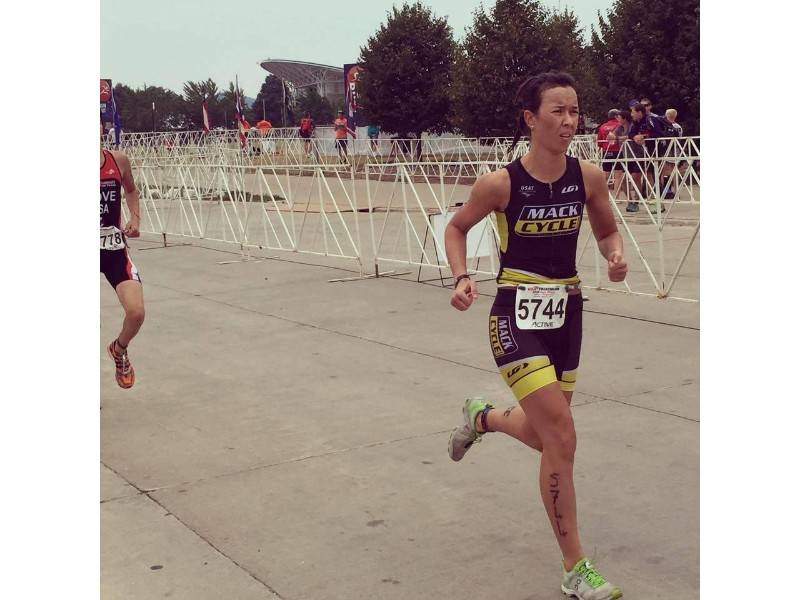 In 2011 I ran Badwater, the 135-mile ultra through Death Valley. Because of the extreme heat, electrolytes are critical for every runner. At the time I used a capsule form but since I struggle to swallow pills, my crew would open the pills for me and I'd simply swallow the powder. By the end of the race my mouth and tongue had sores all over. I knew I needed to find an alternative solution and stumbled on elete Add-In. The liquid form is perfect for me and the formula itself is ideal for endurance running. Elete isn't just for elite athletes. It's for anyone that exercises because we all need the replenish our electrolyte levels. The nice thing about elete is that it's all natural so using it only provides what you need without added sugar.
I have been using elete for the past 4 years. Elete was introduced to me when I was still living in Dubai, UAE. They were also our team sponsor –TRI2ASPIRE. It is an amazing product combatting cramps throughout any race and during any long training session. elete works 110%.
Don Harper
Pro Bass Fisherman
Daniel Mollino
Cyclist and TBI Survivor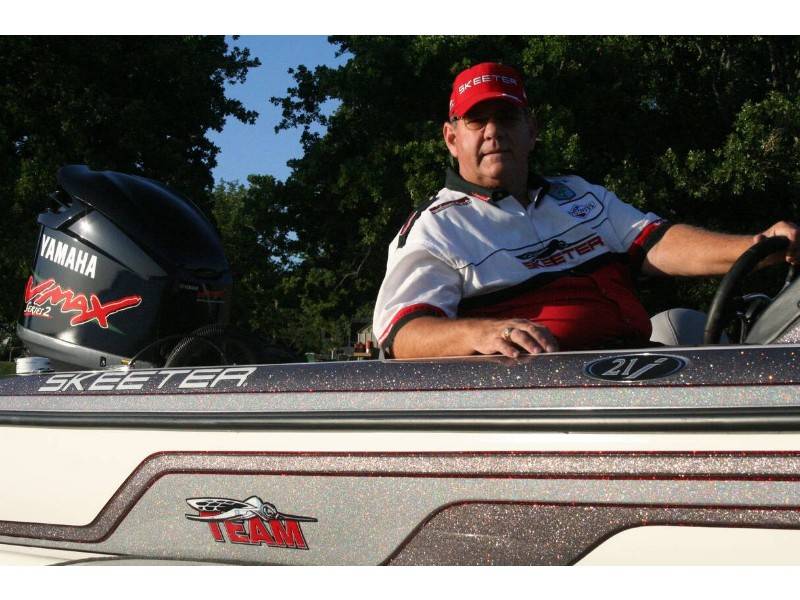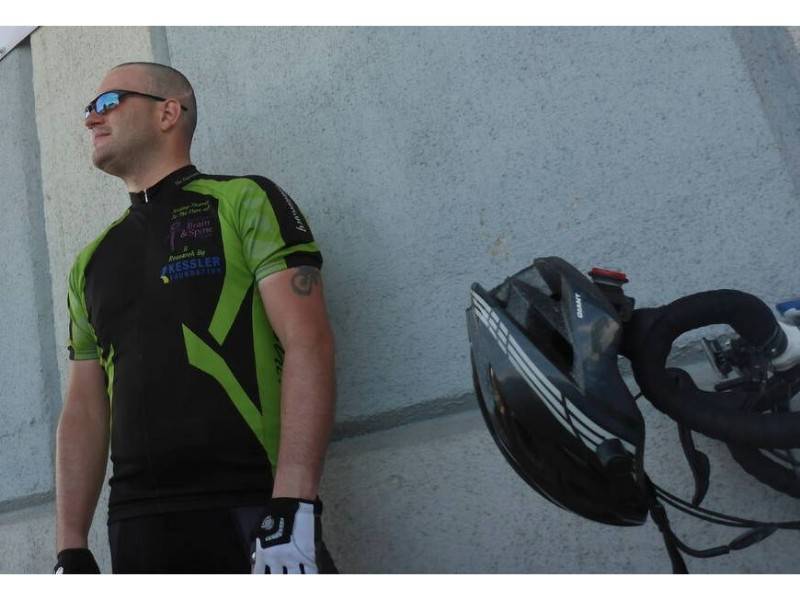 I use elete to replace all the other products out there that are full of sugar and calcium. As we get older everything vigorous that we do causes soreness and leg cramps. elete will take care of these problems up front. Before a tournament, I start taking elete the day before. It doesn't matter if it is winter or summer, my body needs the help that elete can give for the tired muscles and leg cramps. I just mix the product in my water bottles according to the directions. If it is cold weather, you don't take in as much liquid as you should, so I take hydration on a timed basis—every hour. During the summer months your body will call for the hydration on a regular basis. Listen to your body! Make sure you take extra water bottles along in the boat, just in case of a breakdown or an overnight stay on the water.
I have been a cyclist my entire life. It was the injury and my recovery that made it a showcase of me and how one can overcome the worst. Aside from normal food and water, I use very few suppliments with the exception of elete, creatine and Mesports with EHT. elete is my preference when it comes to hydration and electrolytes because I'm very much against the sugar and additives found in other products existing for the same purpose.
Emma Benoit
2x USA Hockey National Champ
Erika Tingey
Pro Cross Country Mountain Bike Champion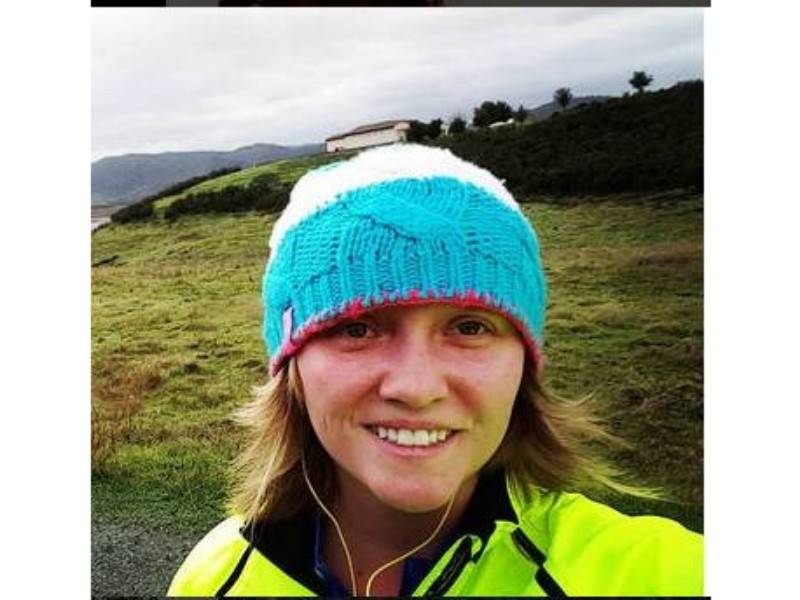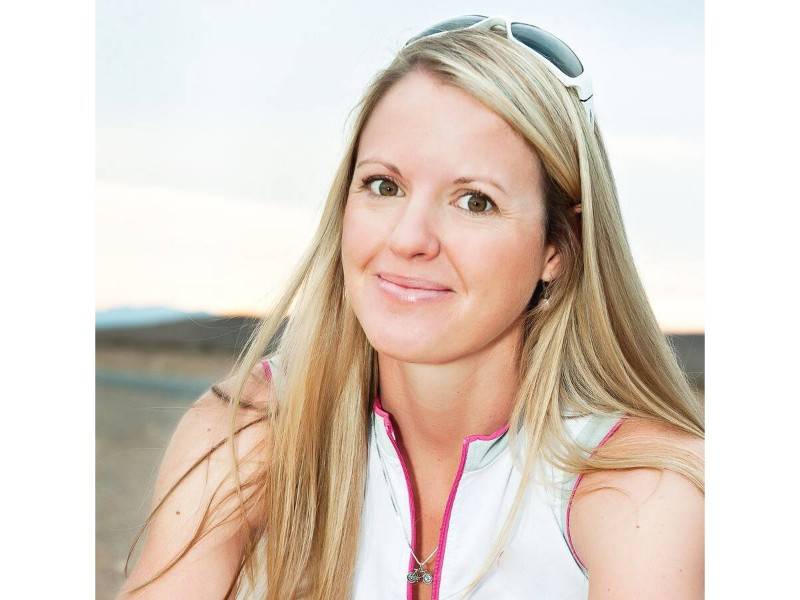 Staying hydrated has been crucial for my success. From the rink to outside I have found great success drinking water as well as adding elete for optimal recovery and hydration. Since using elete, I have noticed that my legs aren't as tired and fatigued after a hard work out, and my recovery time is shorter.
elete has greatly reduced my muscle cramping, which has been an issue on and off over the years for me. I use the drops in my water all day, every day, as well as in my bottles when I race. I use tablytes™ as I get closer to a longer race and definitely use them the day of a race, no matter the length.
Gene Meade
Plant Based Trail and Ultra Runner
Joel Dircks
Strongman Competitor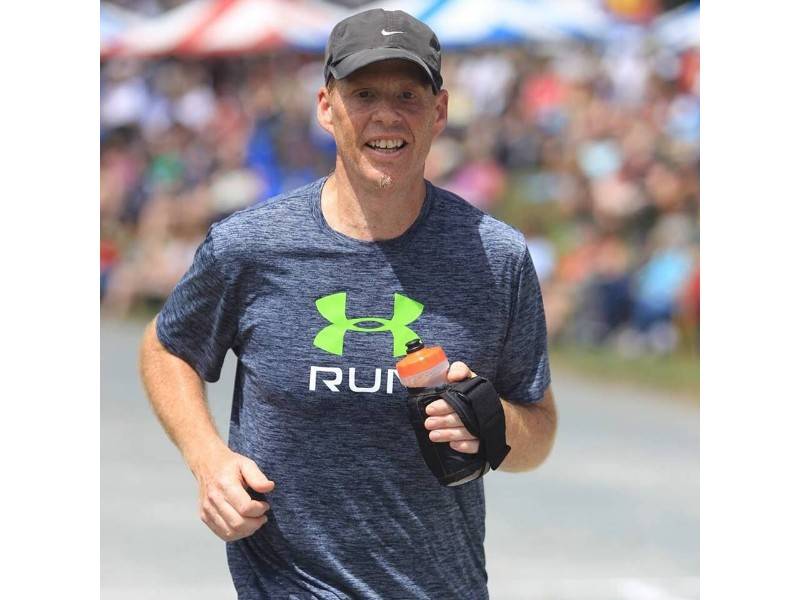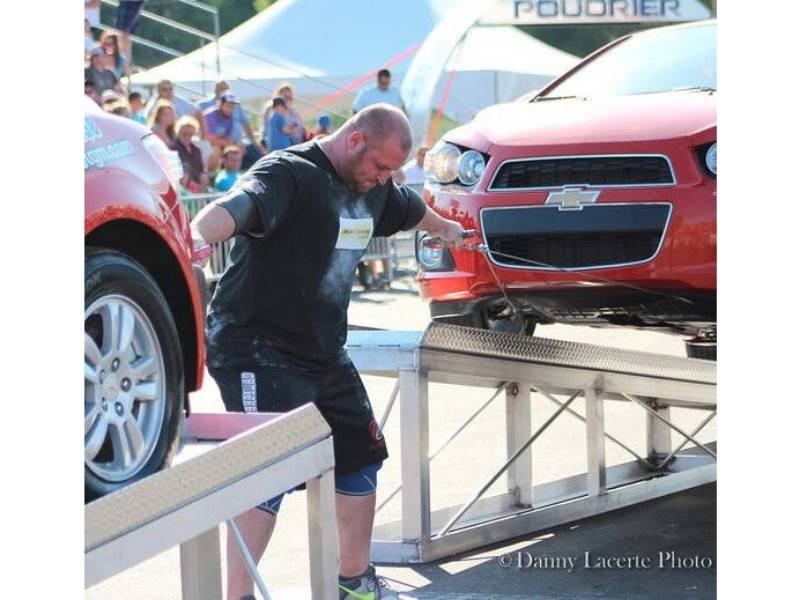 I first discovered Elete while searching the internet. I was looking for a natural, sugar free electrolyte product that would fit in well with my metabolic efficiency/fat adaptability approach to training and racing. Elete fit the mold perfectly! In using Elete, I have noticed I do not cramp like I used to, especially in hotter conditions. I do not suffer the typical GI distress that comes from ingesting a sugary sports drink and I have enhanced my fat adaptability by not having an insulin spike that would normally occur when I would consume a typical sports drink. For people performing moderate exercise I would highly recommend Elete. It is a great way to replenish the vital minerals you lose during exercise, plus you do not incur the empty calories you would by sipping on a typical sports drink. Pure beats synthetic every time!
I encountered elete after looking for an optimum electrolyte replacement as so many of my contests are outside during the summer. I needed a better way to intake electrolytes other than through sugary sports drinks. I have noticed that since adding elete to my routine, that I cramp less during and after events, even in hot weather or after dealing with heavy weights.
Jonathan Hom
Touring Golf Professional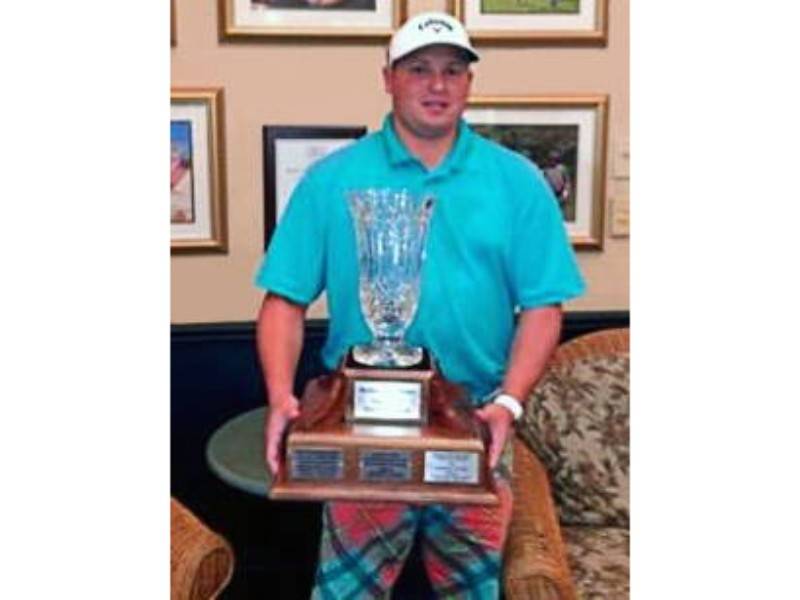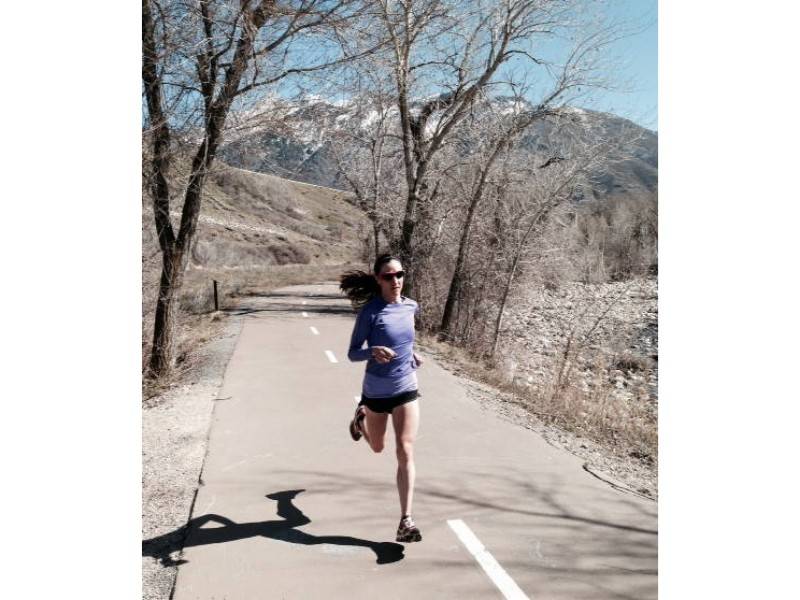 elete keeps me hydrated, energized & focused while using it, especially on hot days. Especially later in my rounds when I find myself tired & dehydrated elete gives me the energy I need to stay strong as well as focused when I need it most.
I love elete because I no longer experience cramping during any event no matter what the weather. I love that I have more energy and there's no sugary taste. There's no risk of stomach issues when using elete and I can add it to anything! Electolytes are extremely important not only during physical activity but in everyday life. Always preload with Elete before you excersise and use it for recovery as well!
Leslie Howlett
Triathlete
Micah Huss
Cross Country Snowmobile Racer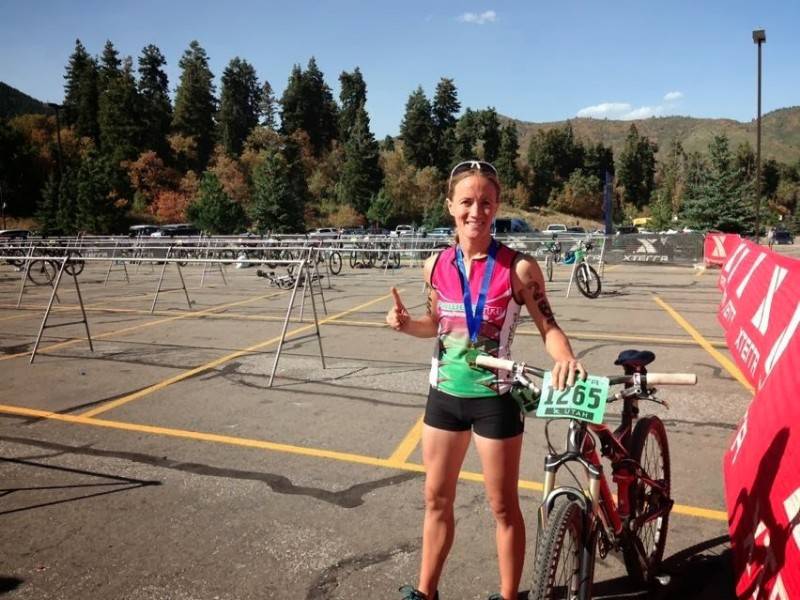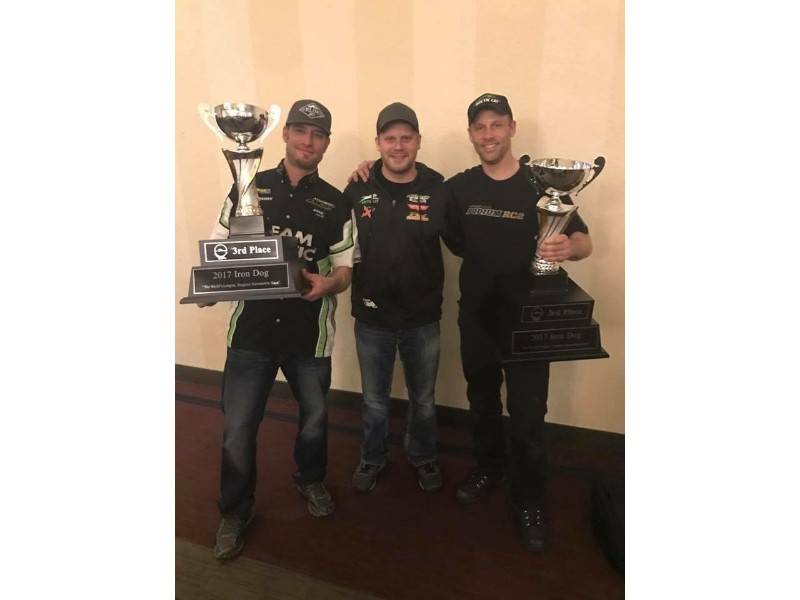 For years I have kept the same pre-race tradition of adding elete to everything, and I mean everything I drink in the 3 days leading up to a race.  I really feel like it helps the extra water I'm taking in absorb better.  It might just be me, but I feel like my stomach sloshes less come race day.  I also feel really sharp and strong come race day when I've topped my electrolyte stores off.  I have used it recently during several ultra marathons and have been really happy with the result.  It's nice not to have to take electrolyte pills, but to know anything I drink will give me what I need.  I really like the taste of the original elete Electrolyte Add-in too!
With elete, my recovery time is faster and I don't cramp up. You don't have time to eat or rest, so it's extremely important to get all the nutrients you can while in the pits getting fuel for your snowmobile. elete Electrolyte Add-In has proven to be the best product I've tried. No crash and my body feels great after the races.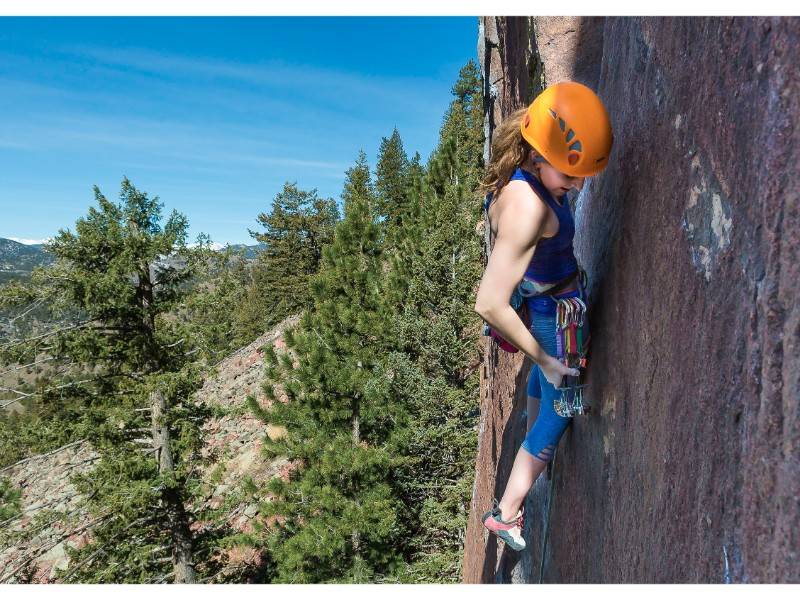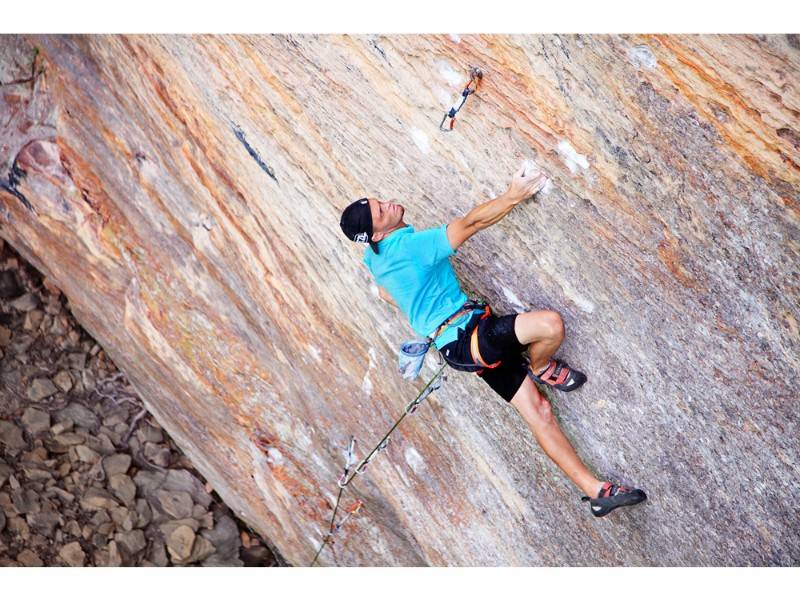 Thanks to elete, I have more energy throughout the day, and I am able to focus on tasks better. I never have to worry about getting dehydrated anymore! I know I am in good hands with some water and elete. I also notice a faster recovery time because my body is capable of working harder and longer! So psyched on this product, and so thankful that I ran into the elete Electrolytes booth at the Outdoor Retailer show! As an athlete, I am constantly looking for ways to better myself, and I truly believe in this product. elete will allow you to keep going for longer! When you're dehydrated, your body starts to get run down faster. elete is the perfect way to reach your maximum potential that you are going for in your workout. It is simple and super helpful. I use it regularly – even when I am not working out. Your daily life will improve – beat illnesses faster, have more energy, be able to focus better on what you are passionate about! elete is the full package
Some very noticeable differences have come from using elete. One of the biggest benefits is increased performance time, meaning I can get more out of my body due to elete giving my body more of what it needs. Less cramping, soreness, and my recovery time is improved as well. By using elete you will get more clean and pure electrolytes without junky sugars or crazy blue No. 2 or red No. 3 chemicals, which will help your body do more with your workout. Not only that, elete has cool little reusable flasks that make adding it to water super easy and convenient.
Sally Bigham
Pro MTB Rider
Sarah Kaufmann
Endurance Mountain Biker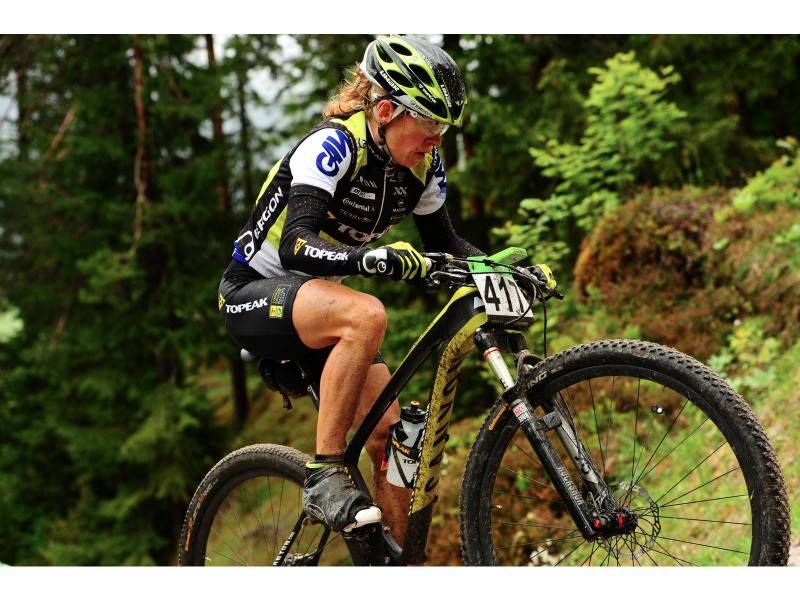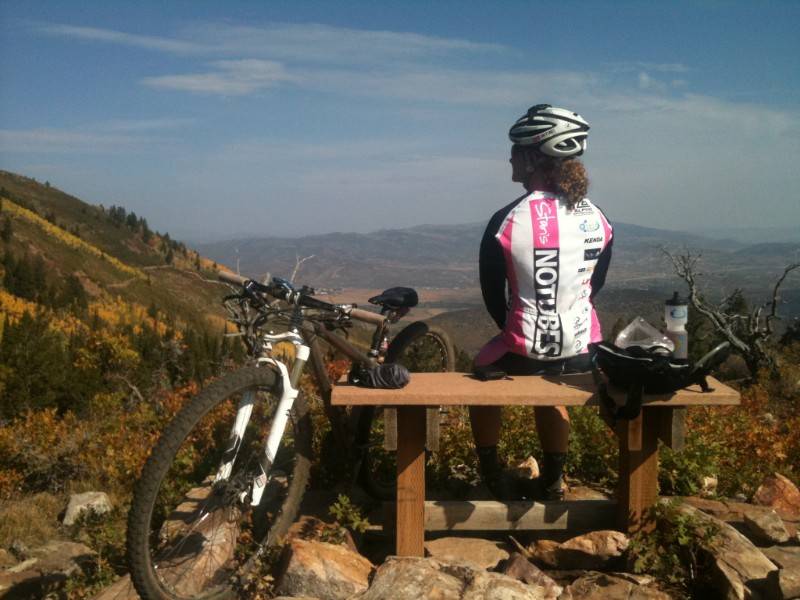 elete water helps me stay hydrated which is key to top-level performance and recovery; losing one percent of your body weight through loss of fluids can cause a five percent drop in performance!
During stage races such as the Cape Epic (South Africa), I have to race hard for eight consecutive days in high temperatures. Staying hydrated is therefore not only important for that day, but it is also critical for the following day because dehydration affects the body's ability to recover. When I finish a race, I often have salt on my face and clothes; replenishing these lost minerals during and after the race is essential.

I often see other competitors struggling with cramps, but I have never had this problem while using elete.
I have a protein drink mix that I mix up and add elete to, which I use in my Camelbak. When I first started using elete, I was mixing it with water. I start using elete more when it's hot. I find that I appreciate it more when it's hot. Also, I drink a lot of elete when I'm drinking water and not riding. I add elete to my regular drinking water days and weeks before the big event.

In the heat, elete's a huge benefit to keeping myself in the game. That's what I've found it has and offers. I can't remember where I'd read or hear this, but I'd learned somewhere that for electrolyte-replacement products, there has to be four components. elete has all four components, and I've found it to be more effective than other electrolyte products.